Pamela Daniels-Halisi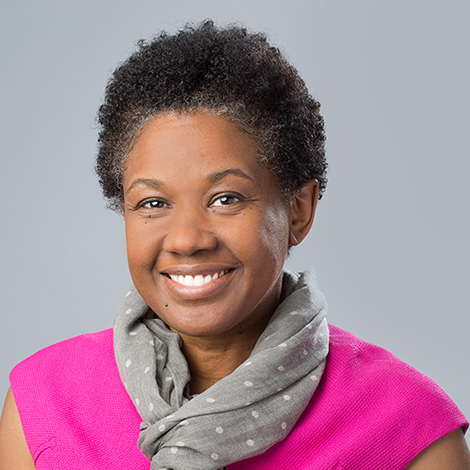 PAMELA DANIELS-HALISI,

director and board chair

Pamela Daniels-Halisi is a Managing Director of Community Development Lending at Harris BMO Harris Bank. She is passionate about encouraging investment in older urban neighborhoods and increasing affordable housing opportunities throughout the community. Prior to her current position, she held leadership positions at the PrivateBank, Bank of America and LaSalle Bank, N.A.

Raised in Nashville, Tennessee, Daniels-Halisi attended University of Tennessee and Indiana University where she received a B.S in Business Administration and a M.B.A, respectively. She now lives with her soccer loving family in the South Loop community of Chicago, IL.

She serves on the board of directors of Full Circle Communities, Leap Learning Systems, BPI and Chicago Low Income Housing Trust Fund.