Felicia Johnson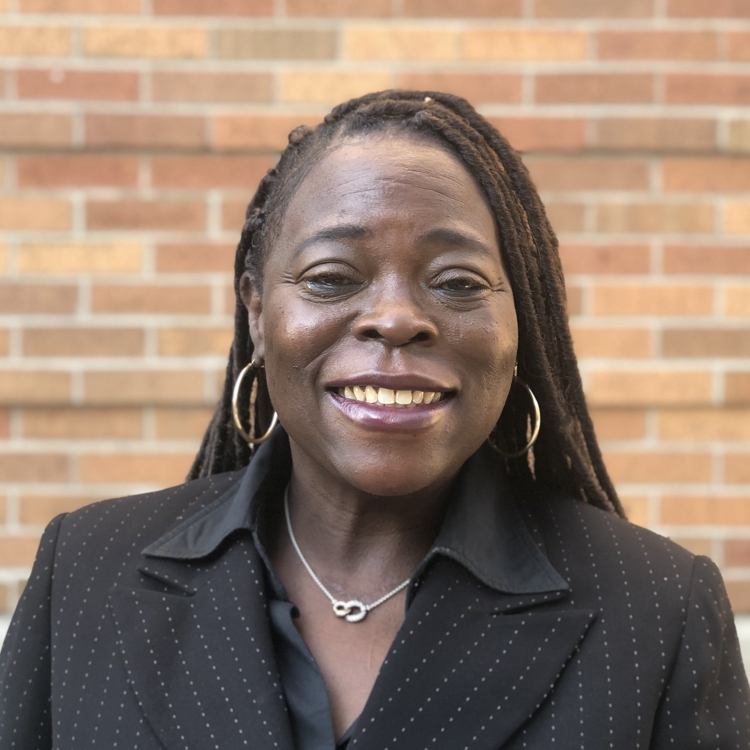 FELICIA JOHNSON,

regional supervisor

Felicia Johnson is a Regional Supervisor for Full Circle Management, overseeing all day-to-day activities across a portfolio of properties in Illinois. Felicia holds a Master of Science in Human Resources and a Master Arts in Training & Organizational Development both obtained from Roosevelt University. With more than 25 years of extensive experience in property management, she has led Tax Credit (LIHTC), Public Housing, Section8, HUD Co-oops, elderly, mixed finance, conventional, and commercial real estate activities.

Felicia has proven to be highly flexible leader, delivering tangibles that have far exceed the expectations of her employers by adapting quickly to ever-shifting corporate priorities.

Felicia's passion for property management has driven her to pursue her real licensing agent for the State Illinois and holds certifications in Assisted Housing Management (AHM), Management & Occupancy Review Specialist (MORS), and Rent Calculation Specialist (RIM).