Lizzie DePentu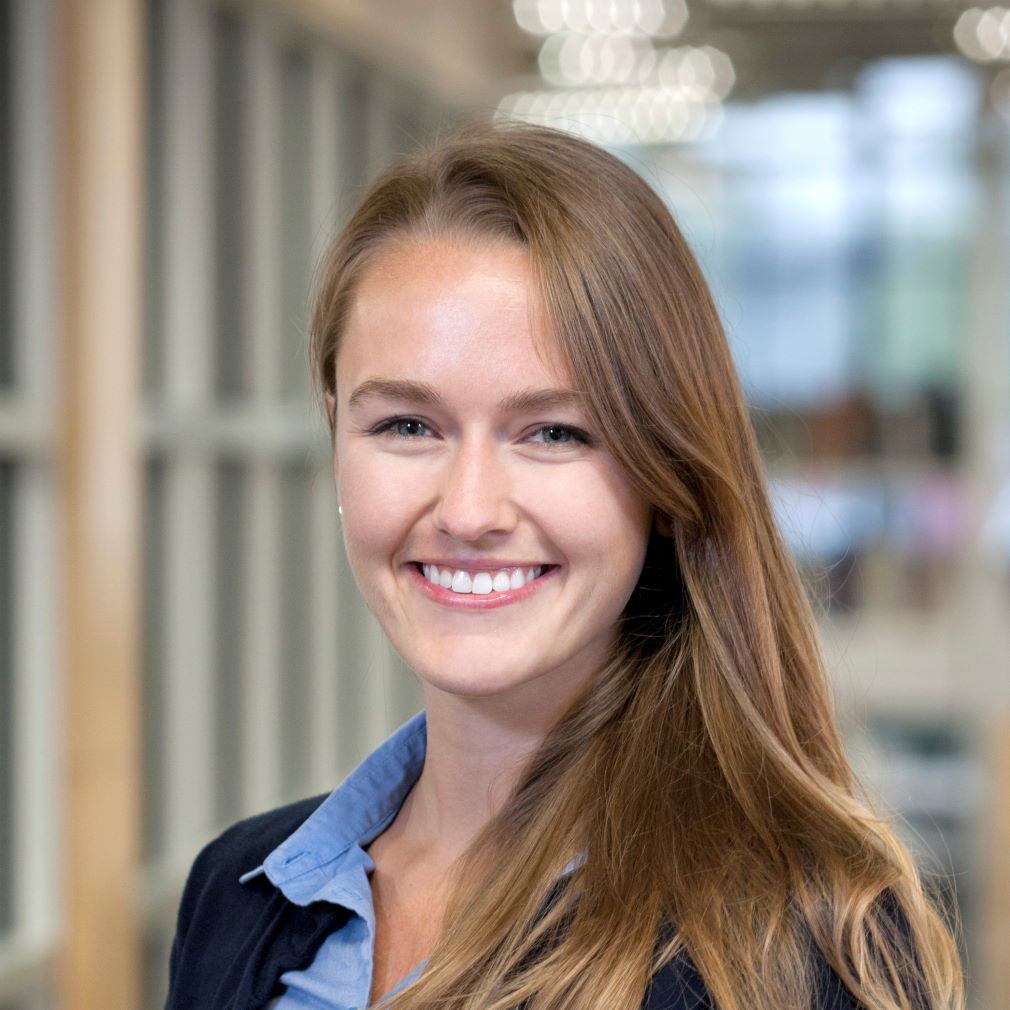 LIZZIE DEPENTU,

services analyst

Lizzie joined Full Circle while pursuing her master's in social work and became a full-time staff member in July 2023. As an analyst, her work supports service evaluation and implementing human-centered best practices to meet the needs of residents.

During her graduate studies, Lizzie worked as a research assistant at Chapin Hall at the University of Chicago. There, she supported an ongoing initiative to develop a national youth homelessness prevention strategy as well as an evaluation of a Connecticut program that matches unstably housed Head Start families with housing vouchers. Prior to pursuing her master's, Lizzie worked at the Detroit Land Bank Authority to connect residents with financial and community-based resources to renovate vacant properties. In the past, she also served with AmeriCorps and as a Challenge Detroit Fellow to support various local nonprofits on issues related to environmental justice, youth leadership, trauma-informed financial education, and the social well-being of older adults.

Lizzie holds an M.A. in social work, policy, and practice from the University of Chicago with a concentration in social administration and was a 2022 Kreisman Housing Policy Fellow with the Mansueto Institute for Urban Innovation. She earned her B.A. in Political Science from the University of Michigan.