Malissa Rainey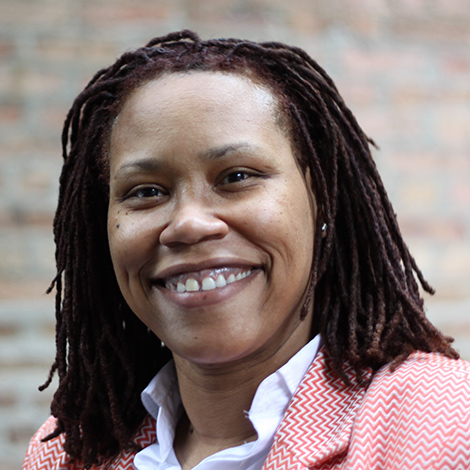 MALISSA RAINEY,

regional supervisor

Malissa Rainey is a Regional Property Supervisor for Full Circle communities. Malissa started her career in affordable housing in 2005. Malissa has worked in both the public and private industries of affordable housing. Prior to entering the affordable housing field, Malissa worked as a Community Organizer.

Malissa graduated from Chicago State University with a Bachelors of Arts with a concentration in Political Science and Sociology.

Malissa is a Certified Property Manager and a Registered Housing Manager. Malissa also holds certifications as a Housing Credit Certified Professional, Tax Credit Specialist and a Blended Occupancy Specialist.