Nikkitta McCoy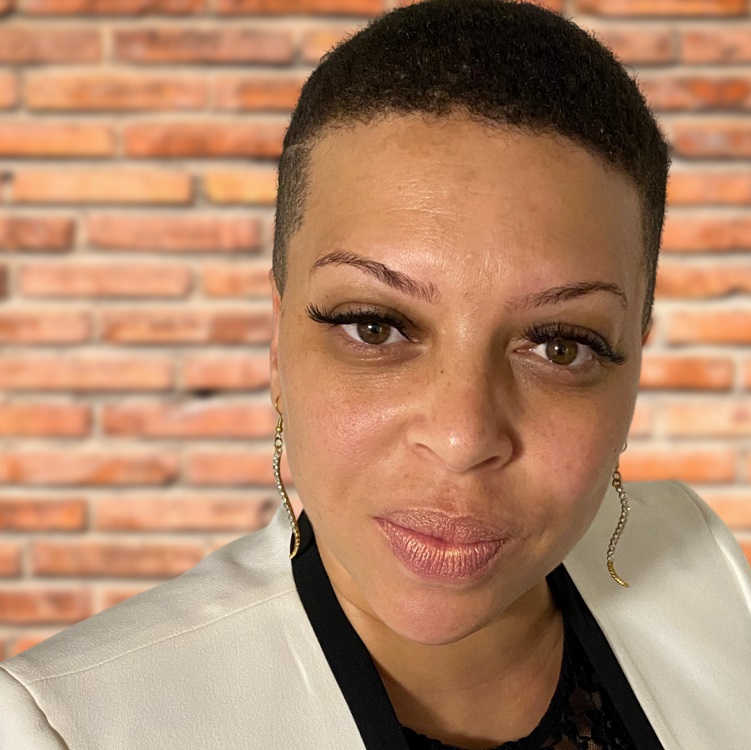 NIKKITTA MCCOY,

project manager

Nikkitta is a Project Manager at Full Circle Communities assisting with expanding the company's portfolio of affordable housing projects. She serves on the Exodus Drum and Bugle Corporation that fosters youth development through the creative arts of music and communications while also providing space for community activities at its Exodus Institute located in Chicago's Austin community.

Nikkitta has a background in real estate sales and affordable housing development. Prior to joining Full Circle, she was a Project Manager at Preservation of Affordable Housing, Inc. (POAH) and a Development Associate with Neighborhood Housing Services of Chicago. She also expanded her knowledge of deal sourcing, networking and sales at Kiser Group, a premier multifamily brokerage servicing Chicagoland.

Nikkitta pursued her Masters education in Urban and Regional Planning at Ball State University and received her undergraduate education at Western Illinois University focusing on African American Studies and Economics.