Shelly Tucciarelli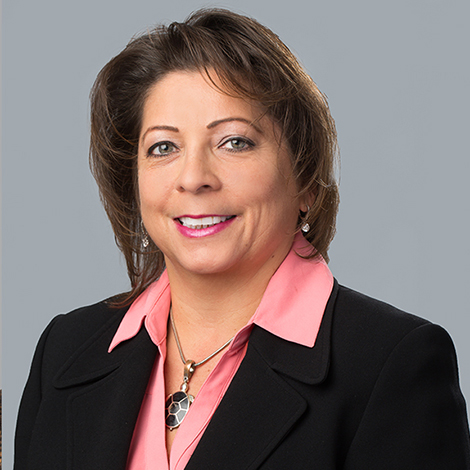 SHELLY TUCCIARELLI,

director

Shelly Tucciarelli has over 20 years of experience in management, training, administration and development of affordable housing and community development. Shelly is a Native American tribal member of the Oneida Nation of Wisconsin, and owns Turtle Clan Development Services. Shelly provides real estate development services and affordable housing consulting services. TCDS focuses on professional services to increase the supply and quality of housing and economic development in Indian Country nationwide.

Shelly previously worked for the State of Illinois' housing finance agency. While at the Illinois Housing Development Authority (IHDA) she worked in the Asset Management Department overseeing IHDA's multifamily portfolio. Shelly also worked for the Multifamily Department where she managed and administered the federal Low Income Housing Tax Credit (LIHTC) and State donation tax credit (DTC) programs. During her tenure at IHDA Shelly allocated over $900M in LIHTC and $50M in DTC while working in the tax credit department.

Shelly also was a key member of IHDA's team working on the $53M Neighborhood Stabilization Program, a Federal Stimulus program. Shelly was the program manager responsible for programmatic, financial oversight, technical assistance and compliance of $18M spread over 7 sub-grantees.

Shelly is active within the community and serves on the Advisory Board's of two New Market Tax Credit (NMTC) Community Development Entities (CDE's); Enterprise Financial, in St. Louis, MO and Southside Community Optimal Redevelopment Enterprise (SCORE), in Chicago, IL. She is also a board member for the NFP Design Coalition Institute in Madison, WI and a board member for NFP Full Circle Communities in Chicago, IL.

Shelly holds a Bachelor's degree in Accounting from Governors State University, and an MBA in Real Estate Finance and Investment from DePaul University. She is a Certified Property Manager and long time member of the Institute of Real Estate Management (IREM).