Juan Luna Nunez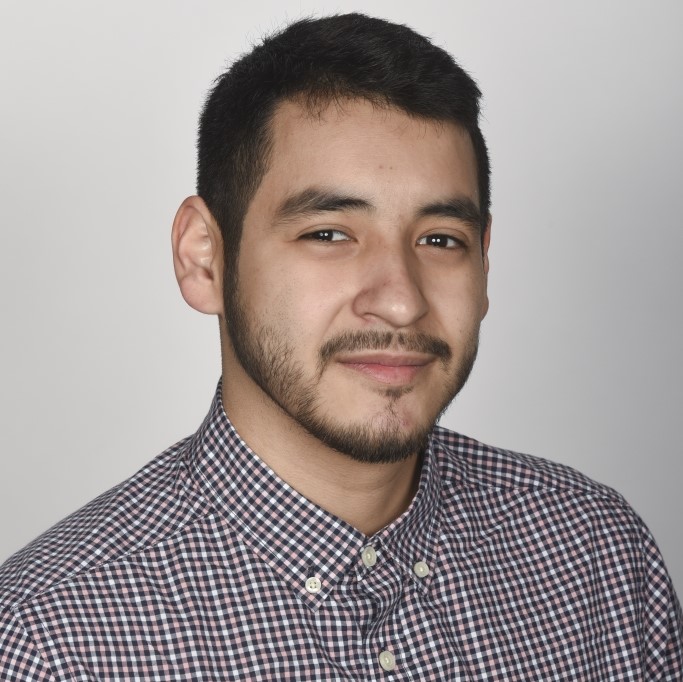 JUAN LUNA NUNEZ,

project analyst

Juan Luna Nunez joined Full Circle Communities in 2022, working as a Project Analyst in the Real Estate Development Team.

Juan brings years of experience in community development, affordable housing, and neighborhood planning. He has previously served as a member of the Housing and Neighborhoods Pillar Members for We Will Chicago researching and developing the Citywide Plan affordable housing guidelines. He also has experience in community development as a Community Planner/Designer for Latent Design Incorporated drafting the Chicago State University 95th Street Corridor Study.

Juan is born and raised in Chicago's Southwest Side and holds a Bachelor's in Urban Studies and Planning from the University of Illinois at Urbana-Champaign.