Carl Kunda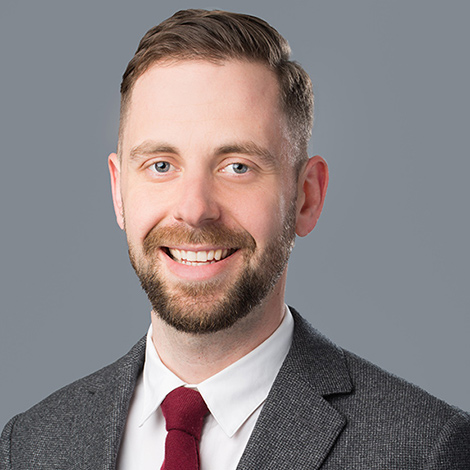 CARL KUNDA,

vice president

Carl is Vice President of Supportive Housing at Full Circle Communities, where he is focused on deeply supportive and integrated supportive housing best-practices. He serves on the Detroit Continuum of Care's Youth Homelessness Committee, and the Kalamazoo Continuum of Care's Housing Planning Collaborative and Systems of Care groups. Carl is an active member of the Michigan Coalition Against Homelessness, Community Economic Development Association of Michigan, and Illinois Housing Council.

Carl has a background in community development finance, community and economic development, policy research, and financial analysis. His experience includes program evaluation and impact assessment, spatial and econometric analysis, and development finance. Prior to joining Full Circle Communities, Carl was an Associate at S.B. Friedman Development Advisors in Chicago, focusing on the firm's national New Market Tax Credit (NMTC) consulting practice for cities, non-profits, financial institutions, and developers. Prior to that, Carl was the Impact Assessment Research Analyst at the Reinvestment Fund, a community development financial institution (CDFI) based in Philadelphia. At the Reinvestment Fund, he assisted in management and expansion efforts, and in tracking the outcomes and evaluating the impacts of the Reinvestment Fund's community development activities. As a graduate research assistant at the Great Cities Institute at the University of Illinois at Chicago (UIC), he analyzed the impact of the Neighborhood Stabilization Program (NSP) in Chicago, and the effects of subprime lending in low-income Chicago communities.

Carl pursued his graduate education in Urban Planning at the University of Illinois at Chicago, College of Urban Planning and Public Administration (CUPPA), and received his undergraduate education at Rutgers University in New Brunswick, New Jersey. Carl is the Finance Committee Chair of the Associate Board of the Night Ministry, a large social services agency in Chicago focusing on youth and family homelessness, and community health outreach. Carl also tutors at the Mercy Home for Boys and Girls in Chicago's west side.