Carlos Collins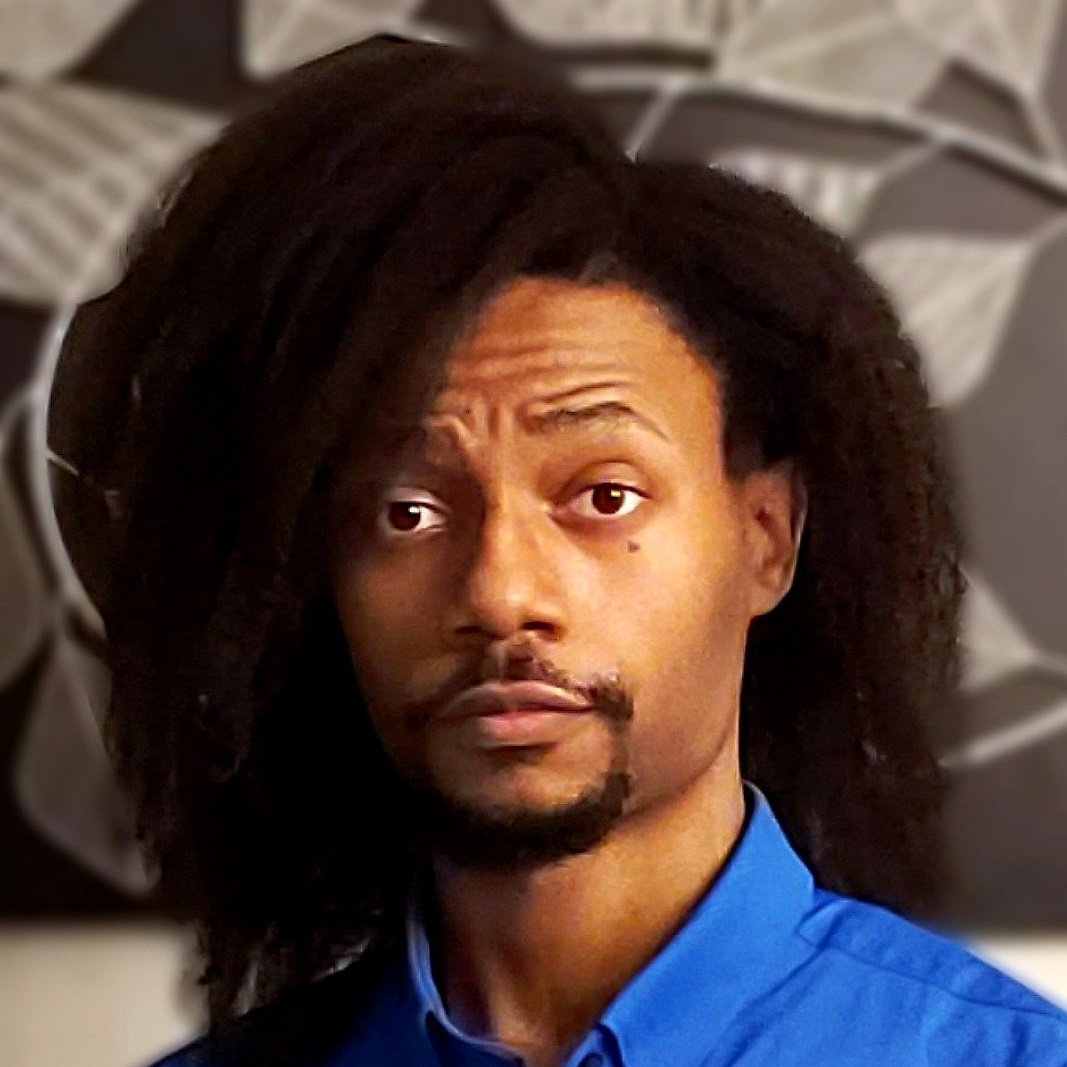 CARLOS COLLINS,

resident services analyst

Carlos became a full-time staff member in December 2021. As a Resident Services Analyst, Carlos is responsible for ensuring that services align with FCC's mission and meet residents' needs and goals. Carlos also provides interdepartmental support from project conception to operations as it relates to on-site service provision.

Prior to joining Full Circle, Carlos gained experience through working with various non-profit organizations that provided valuable exposure to both the clinical and administrative realms of social work. Along with his clinical skills and training, Carlos' experiences in housing case management and as a data entry assistant, for example, have been invaluable in preparing him to continue aiding in the progression of access to services and fair housing for vulnerable populations.

Carlos earned his master's degree in social work, policy, and practice from the University of Chicago with a concentration in clinical social work and a focus on family systems and theories. He has an additional certification in trauma-informed care, and a bachelor's degree in sociology with minors in psychology and criminology from Eastern Illinois University.