Corina Pitsenbarger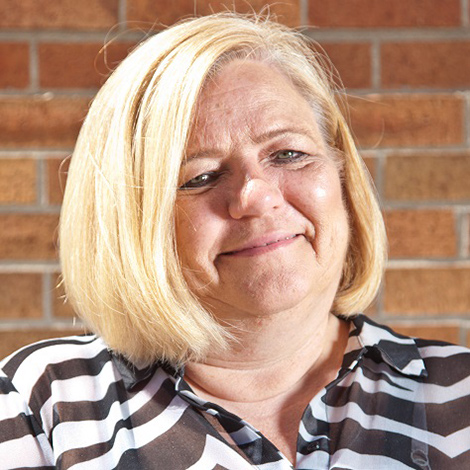 CORINA PITSENBARGER,

senior vice president

Corina Pitsenbarger is Full Circle's Senior Vice President of Property Management. In this capacity, she maintains a close working relationship with each property to ensure that they are performing optimally. She started her career in affordable housing in 2005. She has extensive experience in the management of multifamily and senior properties with various affordable housing programs including project based section 8, Section 236, and low income housing tax credits. She is a Certified Occupancy Advanced Specialist, Tax Credit Specialist, Site Based Budget Specialist, Blended Occupancy Specialist and is an Illinois Real Estate Broker. In addition to oversight of Full Circle's management portfolio, Corina works in conjunction with outside agencies to develop the social, educational and recreational programs targeted to residents at each property.