Jordan Bartle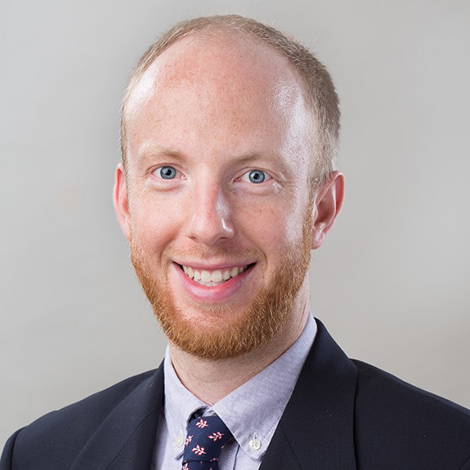 JORDAN BARTLE,

 senior project manager

Jordan Bartle is a Senior Project Manager at Full Circle Communities, Inc., working to generate new development opportunities and managing projects from initial concept to conversion. He is also responsible for analyzing construction methods and costs and implementing efficiencies across FCC's construction portfolio. In addition to his work at Full Circle, he serves on the Auxiliary Board of the Rebuilding Exchange.

Prior to his position at Full Circle, he worked for Lake County managing a variety of HUD housing and community development grants. He completed his Masters of Urban Planning and Policy from the University of Illinois at Chicago, focusing on housing and community development, and holds a Bachelor's degree from Illinois Wesleyan University.