Samuel Comrie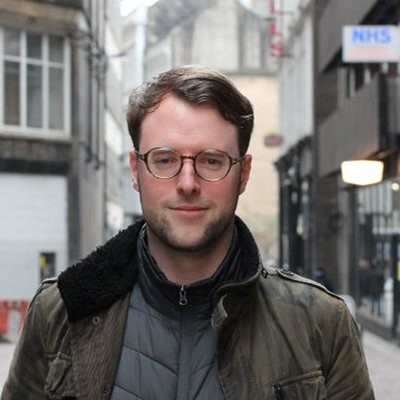 SAMUEL COMRIE,

project manager

Samuel Comrie joined Full Circle in 2022 as a Project Manager, having previously worked with LUCHA, a Chicago-based non-profit developer of affordable housing.

Sam's passion for design, planning and affordable housing started in Glasgow, Scotland, where he worked with the Glasgow City Council as a planner and architect on land use and social housing. He went on to work as a Placemaking Officer with the Renfrewshire Council, overseeing several master planning efforts.

Born in Scotland, Sam holds a Masters in Architecture from the University of Edinburgh.