Shanelle Whiting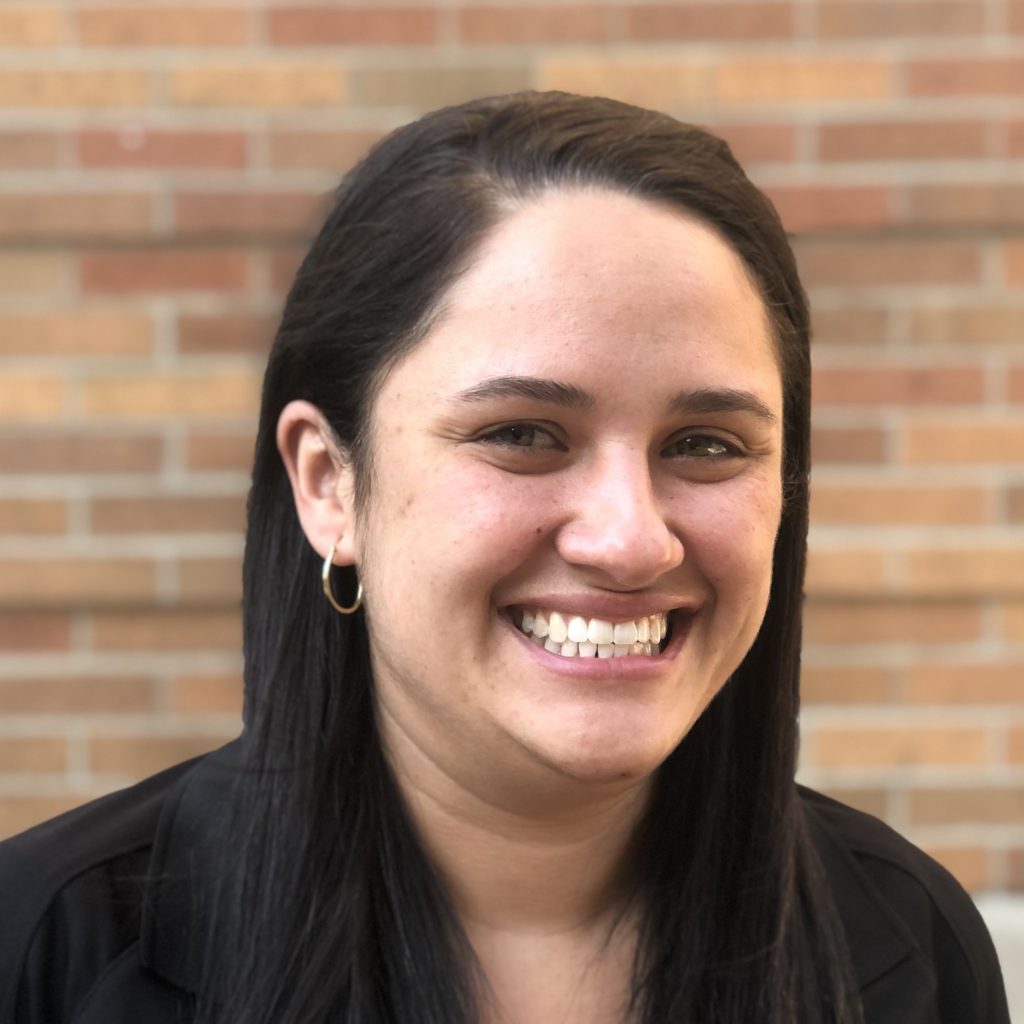 SHANELLE WHITING,

capital projects specialist

Shanelle Whiting joined Full Circle's corporate staff as a Capital Project Specialist in February, 2021. She originally joined the company as an Office Assistant in 2011 and has worked in many positions since then, including Maintenance Technician (2013), Assistant Property Manager (2015), and Maintenance Supervisor (2017).

With her experience in multiple on-site positions over the course of many years, she can provide a unique insight into the functionings of a property. She has also played significant roles in the oversight of large projects including the mitigation and repair of 100+ water damaged units from Hurricane Irma in 2017-2018, a fire alarm system upgrade in 2019-2020, and an elevator modernization project in 2019-2020.

In her current role, Shanelle brings her knowledge, ideas, and passion to Full Circle's portfolio to ensure that it is running efficiently. She is responsible for oversight of all maintenance operations and training, inspection readiness, and capital projects across Full Circle's properties.

Aside from her property management experience, Shanelle enjoys adventure and facing new challenges. She moved to Chicago to take on her new role after living in Florida her entire life. She holds a Bachelor's degree in Criminal Justice from the Florida Gulf Coast University and is a nationally certified EMT and a state certified Fire Fighter in Florida. She also spent time volunteering as part of the Community Emergency Response Team (CERT) through North Collier Fire Rescue.

In her free time, Shanelle enjoys spending virtual time with her nieces Emma and Amelia, traveling to Naples to see family and friends, playing darts, and relaxing with a binge-worthy TV show and good food.