Suzie Enters College Saying Good-bye and Thank you to her Cherished Villagebrook Home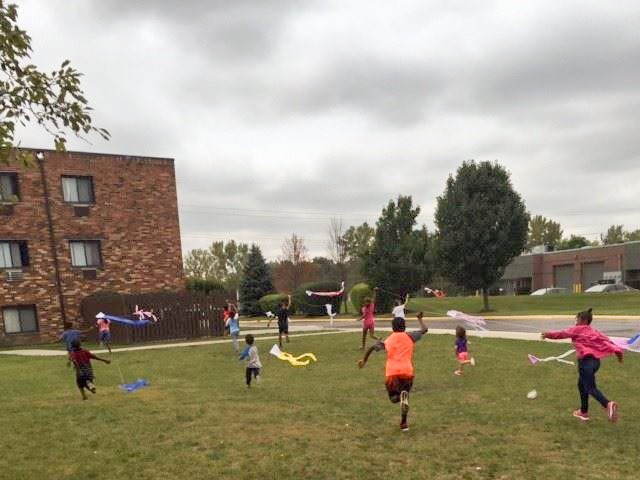 Last fall, "Suzie" left her cherished family home at Full Circle's Villagebrook Apartments in Carol Stream. As the first in her family to attend college, Suzie is grateful for all of the support that helped her reach this milestone. Much of it came from her loving family and the stable home they provided in Full Circle's community.
For fifteen years, Full Circle Communities has created homes for hundreds of seniors, families, and populations with special needs in Florida, Iowa, and Illinois. Often, our buildings are an oasis of affordable, well-maintained apartments in areas where rents continue to rise. We acquired Villagebrook in 2005 and quickly invested several million dollars into the development. The 189 apartments operate at full capacity, serving 450 residents, and the subsidized and unsubsidized apartments alike have a waiting list of several years.
This high demand is not only due to the affordable rents; Villagebrook youth residents participate in tutoring, after school programs, and college preparatory services. These programs build community and create promising futures for children like Suzie.
We know building homes is so much more than brick and mortar, which is why we commit the majority of our revenues to providing these types of services and relationships that integrate residents into their surroundings and build community inside and outside of the structures themselves. For many families, Full Circle homes are their first, and for all residents, the homes are a springboard to achieving positive outcomes.